The best denim in town by all standards.

Offering you a one of a kind material, Mother Denim focuses on crafting its types of denim out of cotton partially mixed with other materials. Blue Ox Boutique enjoys bringing in-store new trends, and the Mother Denim brand speaks Fashion from every stitch and seam. A must-have for all the fashionable ladies out there!

The pieces of denim are made out of the highest quality cotton to ensure they are comfortable in all types of weather, especially summer. Our Mother Denim collection is not just trendy but gives you a chance to make your mark in the world through Fashion.

The soft and hard colors that we offer allow you to make a bold statement during any occasion. Perfect to style for a casual or semi-formal setting. Your body language speaks a lot about the jeans you are wearing. Our Mother Denim jeans are crafted in a way that they go with every style.

Famous for its irreverent disposition, model cult following, and super-soft fabrics, the boutique brand is unique for its genius in keeping an indie spirit while still offering fits and washes that appeal to a wide range of people. Guided by spontaneity, MOTHER has grown into a lifestyle brand with yearly collections expanding across denim, outerwear, and accessories. The brand evokes the memories and experiences of growing up in California in the 70s – what you were wearing, what you were doing and who you were getting in trouble with. It reflects the freedom to be unfiltered, brazen and above all amusing.
---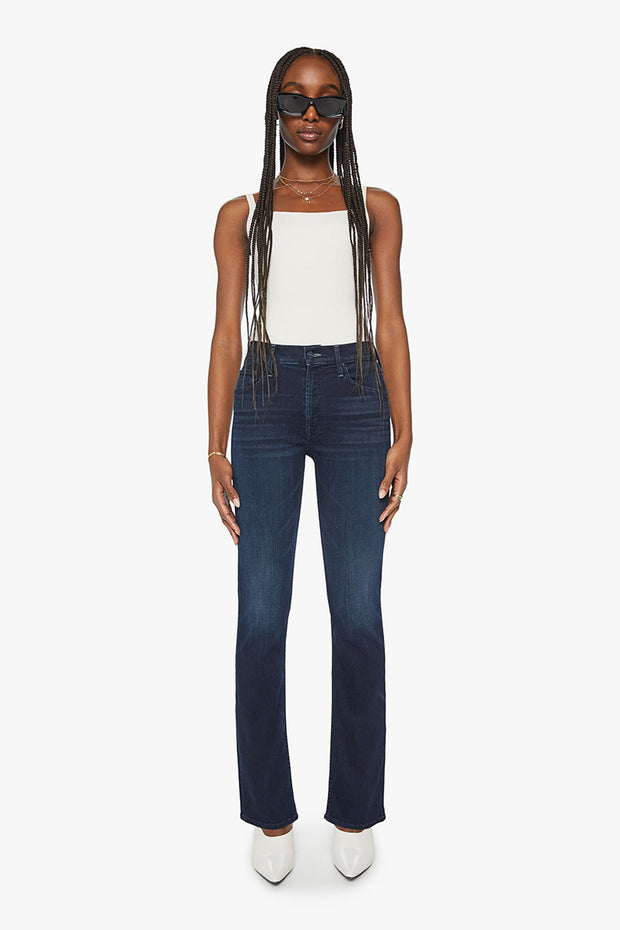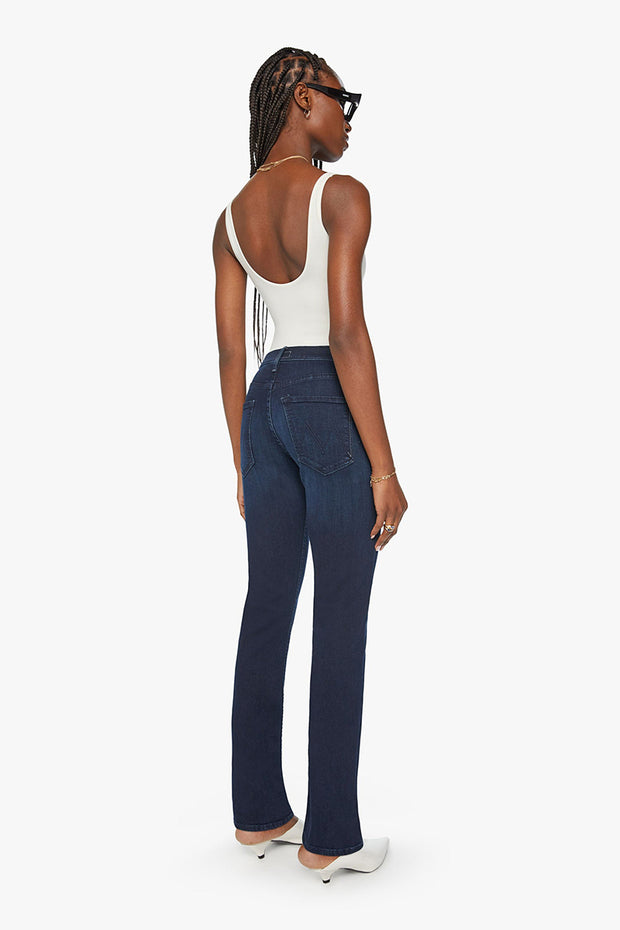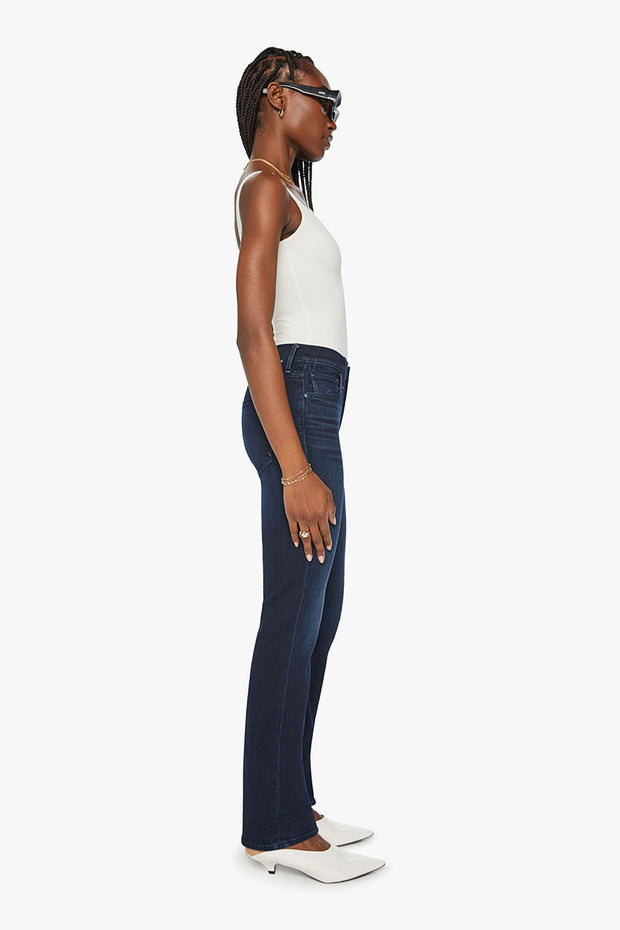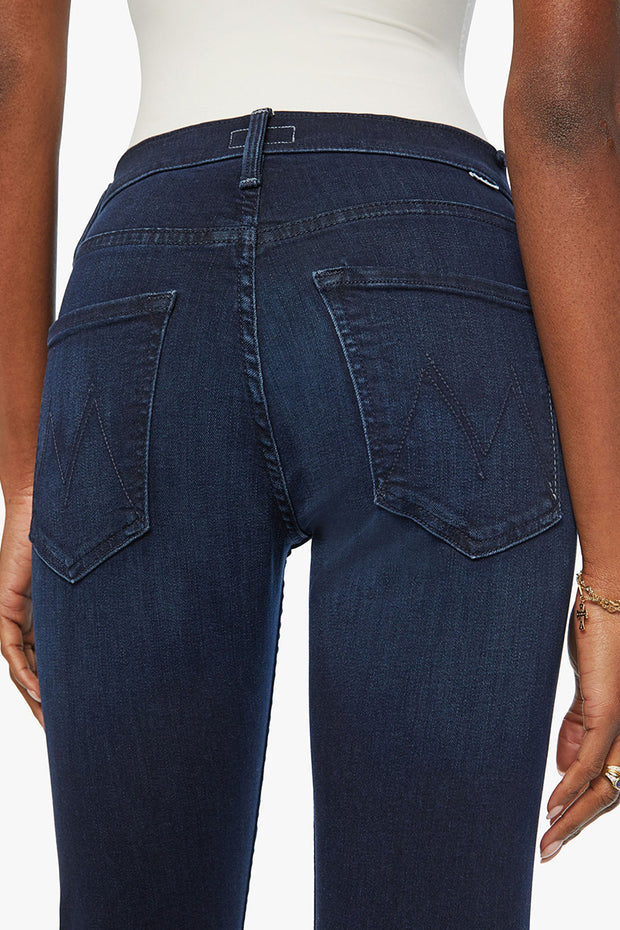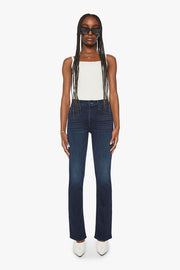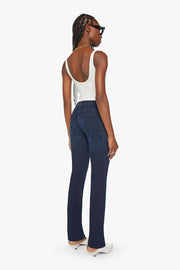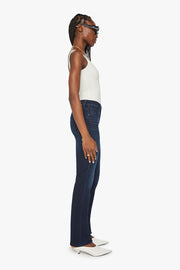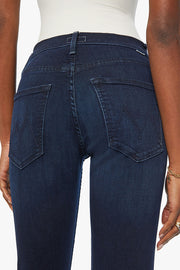 The name Mother Denim plays off the idea of duality - it can be nurturing or a cuss. It evokes unconditional love and teenage rebellion all at the same time. The brand's attitude and collections always present a juxtaposition of hard and soft. Mother Denim collection features great fitting jeans that everyone wants to wear. The extensive range of washes and fits (from straight-leg to wide-cut) ensures that you'll find the perfect pair of Mother jeans, no matter what's on your agenda. From slightly ripped jeans with light color accents to The Looker Ankle Step Fray, we have every style in the store for you. All colors give you a chance to express your identity differently and bravely. It is the epitome of Fashion for those who want to feel liberated and give off an independent and strong vibe. This goes hand in hand with independent women's way of expressing their boldness. It's not all about the jeans. We also have in store a way to make a fashion statement via your little one. Our cotton crafted baby steps socks put your young ones in the line of Fashion as early as possible. What's more compelling than having a mother and her baby making a fashion statement in today's world? It brings out a whole new vibe, which leaves an impact on people. Not a mother? Well, you have the chance to give your nephew or friend's child a stylish pair of socks while you grab a pair of jeans for yourself! You can discover an exquisite range of jeans and socks. We are offering bold colors for the jeans and soft and bold designs for the socks. We make sure wherever you go wearing our Mother Denim product, people will surely applaud your sense of Fashion! Matching the contemporary standards of Fashion, you will not be left behind in the race. Instead, you will be the one leading it. Within this coveted collection, we bring in new items often, so you are always in for some exciting articles. It is a one-stop premium Mother Denim experience that you have never had before. Moreso, we offer free delivery over a purchase of $75+, so you won't be paying more than you have to. Instead, you will be saving up on the delivery fee! Get your hands on one of our stylish Mother Denim products today! Easily the best in town.